Quarantine not only prevents you from living your life normally, it also prevents you from doing your work normally, especially if you are an interior designer or someone who practices design and decoration as a hobby.
However, until today, which is the day this article was written, quarantine has not been able to prevent people from visiting websites, and thus this represents an opportunity to catch a breath and visit some Interior Design and decoration websites to get some inspiration.
In this article, we share 10 sites that talk about the subject of interior design, we hope you enjoy browsing and reading the content of these sites, as much as we enjoyed the search process.
Founded in 2017 by interior designer Aida Sniraite, this interior design blog is the place for the latest trends, non-boring interiors, influenced by holidays, Bauhaus, Midcentury Modern, and great vibes.
Brit Decor is a lifestyle & interiors blog written and edited my me, Mike Ahern, Interior Stylist and colour consultant.
Plus Deco is a platform of ideas, advice, inspiration for decorating your house and your outdoor and a container where Elena Giavarini post things she likes.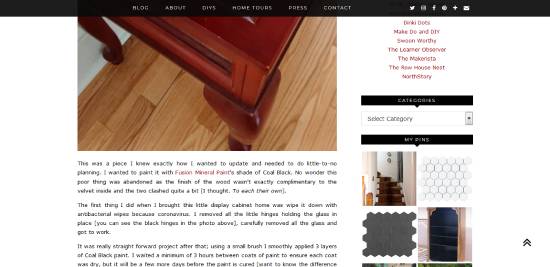 Founded by Alex Carberry, The Interior DIYer is for the lovers of dark design choices and dark colours.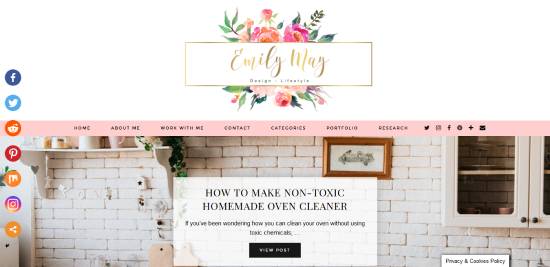 Founded by Emily, an Interior Designer based in the UK, this is a place where she shares her latest projects, as well as things that inspire her.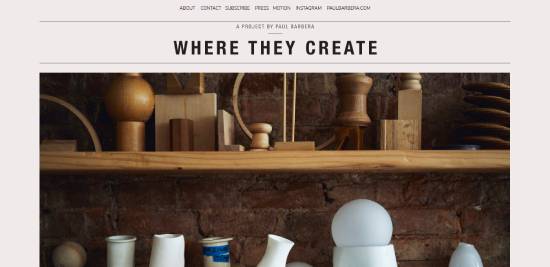 Founded by Paul Barbera. a photographer. 'Where They Create' is a visual documentation of the creative environments of artist & creatives that he met during his travels for assignments.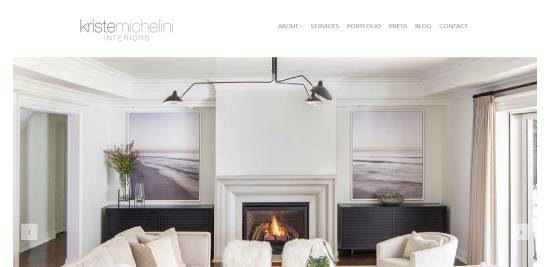 Founded by Kriste Michelini. Kriste specializes in full-scale design projects, overseeing all phases of the design process, from initial concepts and space planning through to installation.
Hadley Court is an interior design blog about timeless Interior Design.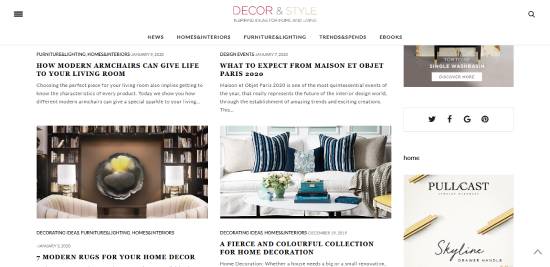 Decor and Style aims to bring together all people seeking ideas and inspiration about interior design and home decoration. People who appreciate design pieces, furniture and house space planning.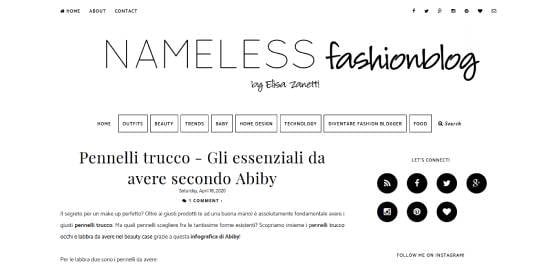 This site is for those who speak or understand Italian, founded by Elisa Zanetti, when you visit the website check the Home Design section.